Sexy T-shirts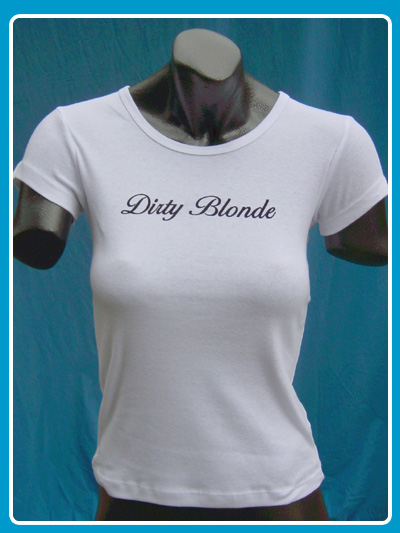 For sexy T-Shirts Our favorite place to shop is Princess Charming. These handcrafted T-shirts are absolutely perfect because they are 100% cotton and deliciously simple. Simplicity makes for the cutest and sensational T-shirts. I love the selection here too, they came up with the cutest collection of sayings! Just take a look at my two favorite shirts here.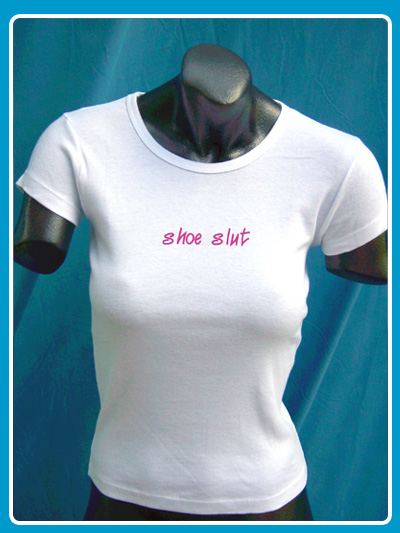 Women love to be dressed up in new, fun and unique clothing. One thing we hate is when we buy a cool new shirt and then we see the same damn shirt on five other people. Because this is a privately owned company, you are not going to get one of these shirts and see everyone else wearing the same one in a few days. That is why I love to shop at stores like this. You get unique clothing that no one else has.
You will love this store as soon as you browse their modest collection of T-shirts. Tell all of your girlfiends too! (But don't encourage them to buy the same ones you get!). Just check out Princess Charming and see for yourself why the Diva has chosen this site for the BEST SEXY T-SHIRTS on the internet. Then send the link to all of your friends! You can't beat the price either!